Automate your Marketing!
Grow Social Media by providing Downloads and Coupons for Likes, Tweets, and Emails!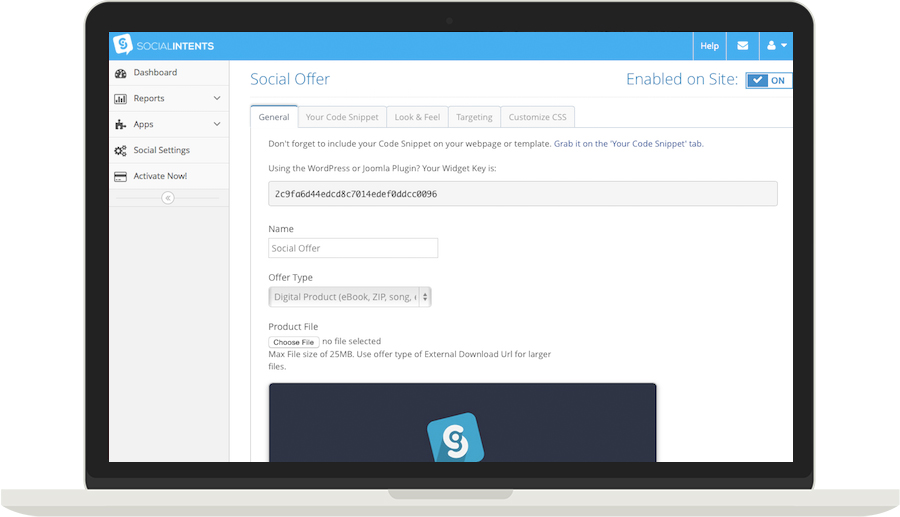 Easy to Set Up
Our Social Offers app is designed for simplicity. Copy a small code snippet into your web page or use one of our 3rd Party Integrations. It's simple to customize with your cover image, text, and offer details.
Completely Customizable
Upload any type of reward you like. PDF's, font packs, zips, music, and templates can all be rewards. Then choose which social networks to enable for your offer.

If you use an e-commerce system like Shopify, Bigcommerce, Magento, or Squarespace, offer customers instant coupons in return for their Like or Tweet.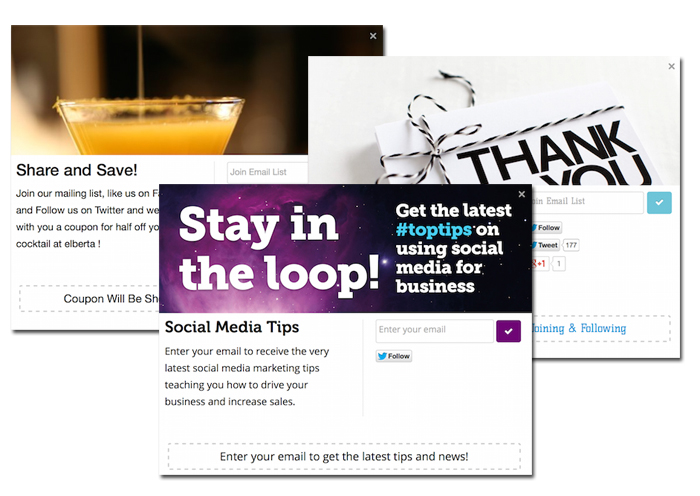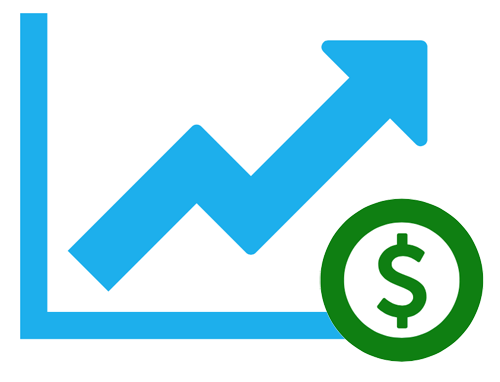 Double Your Audience
Many sites have seen their email lists and social followers double or triple using Social Offers.

Install it and see your audience grow, quickly.
Awesome Integrations
Our system already integrates with Mailchimp, Constant Contact, and Campaign Monitor. When a visitor subscribes, we can automatically add them to your email list provider.

We also have integrations with Wix, Wordpress, Shopify, among others, so you can use Social Offers and just about any type of website.